School Uniform AT KHJS
School uniform at Kents Hill Junior School consists of:
a purple tie, white shirt/blouse, purple cardigan/jumper, grey shorts/trousers/skirt, plain black school shoes
What to wear for PE?
See below what our PE at Kents Hill looks like. This can be worn for the whole day on our specific year group PE days!
Additional information:
Only purple, black or white hair accessories
No nail polish or make up
Earrings should be one stud per ear, small and circular - silver or gold
PE Kit 1 PE Kit 2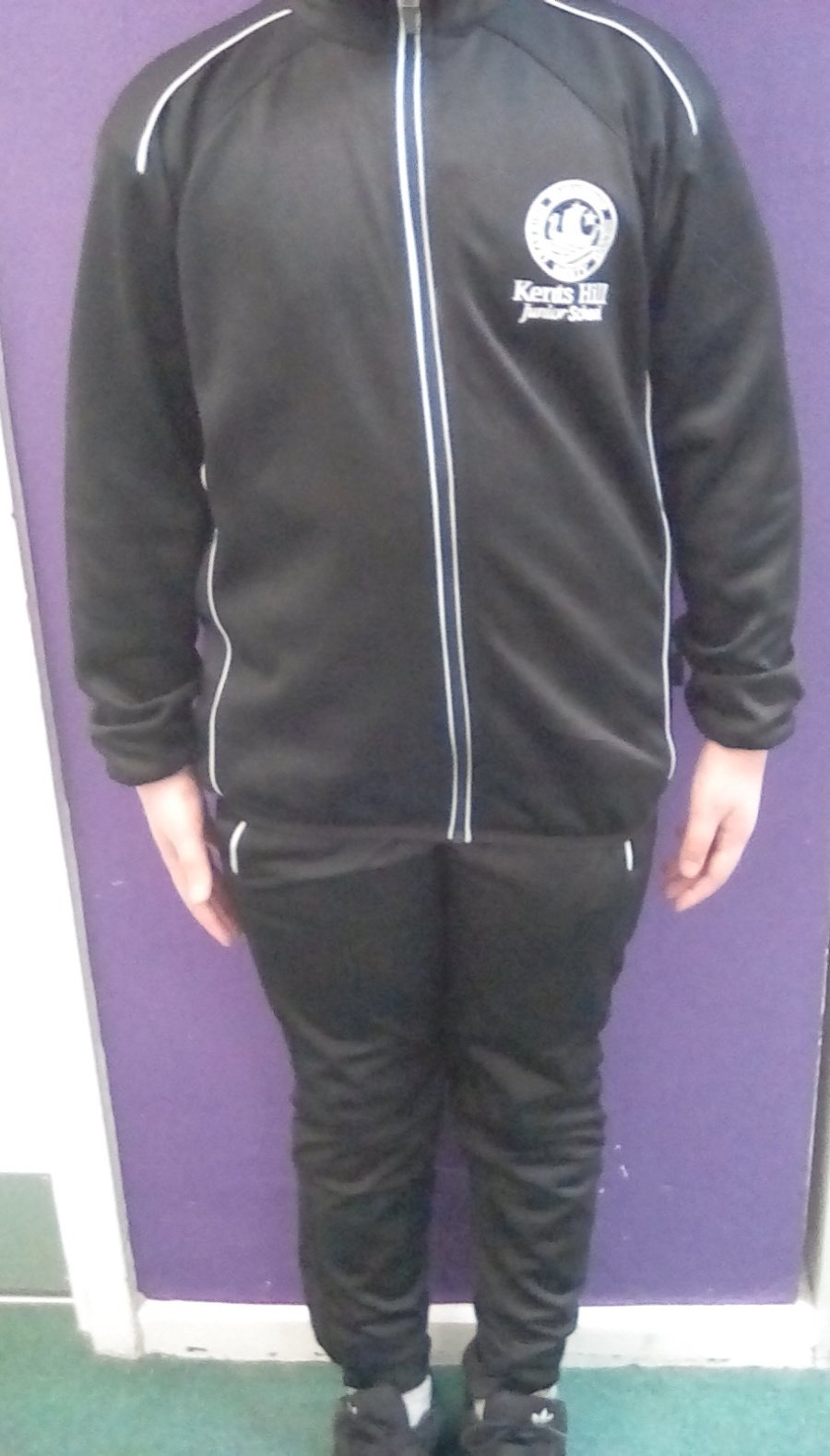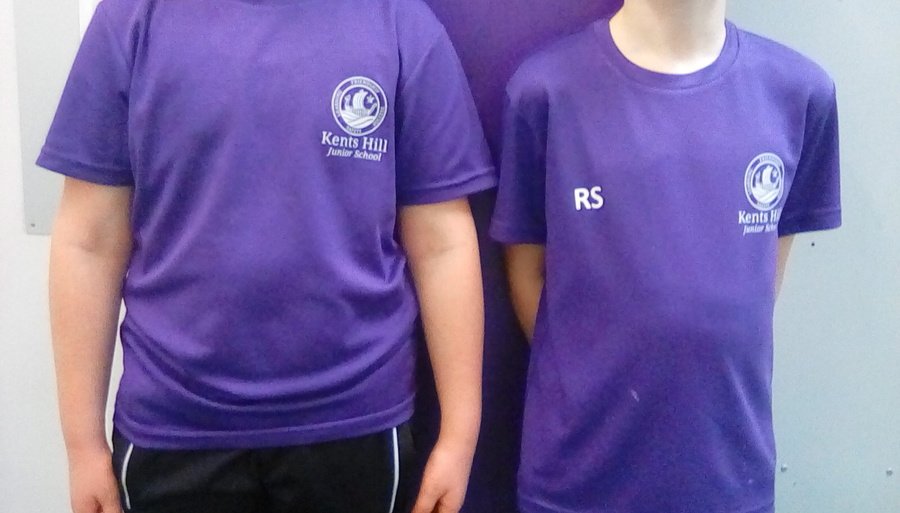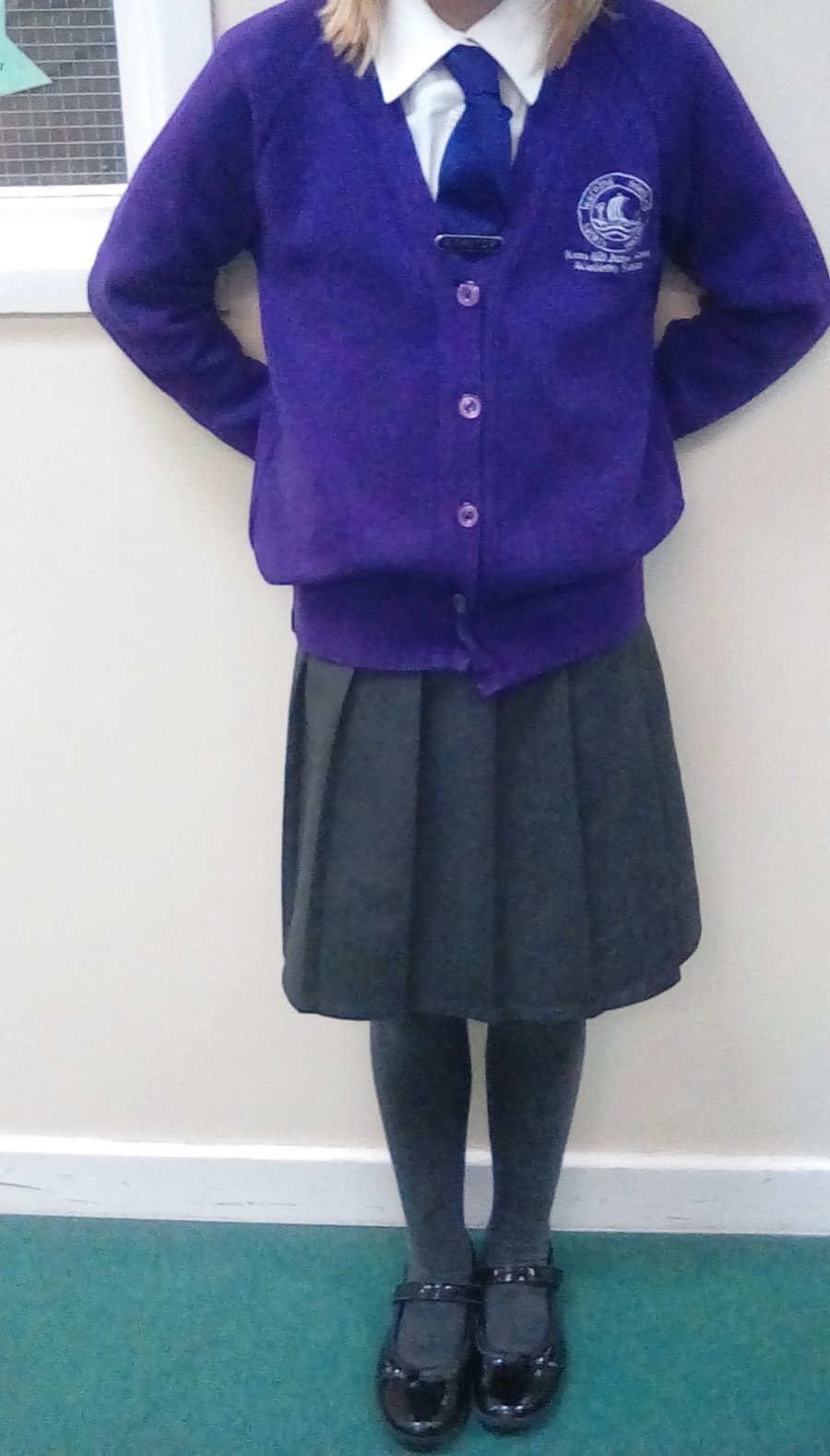 Kents Hill Junior School Uniform