Residentials
Click here for the Year 5 Homepage
Year 5 Residential
Wildchild
Year 5 overnight trip to Wildchild June 2022
Wildchild Parent meeting PowerPoint
Danbury Outdoors
Thursday 23rd May – Friday 24th May 2019
This year, Year 5 will be returning to the Danbury Outdoor Centre. This has previously proved an excellent trip where pupils experience a number of exciting outdoor activities whilst building their confidence, resilience and independence.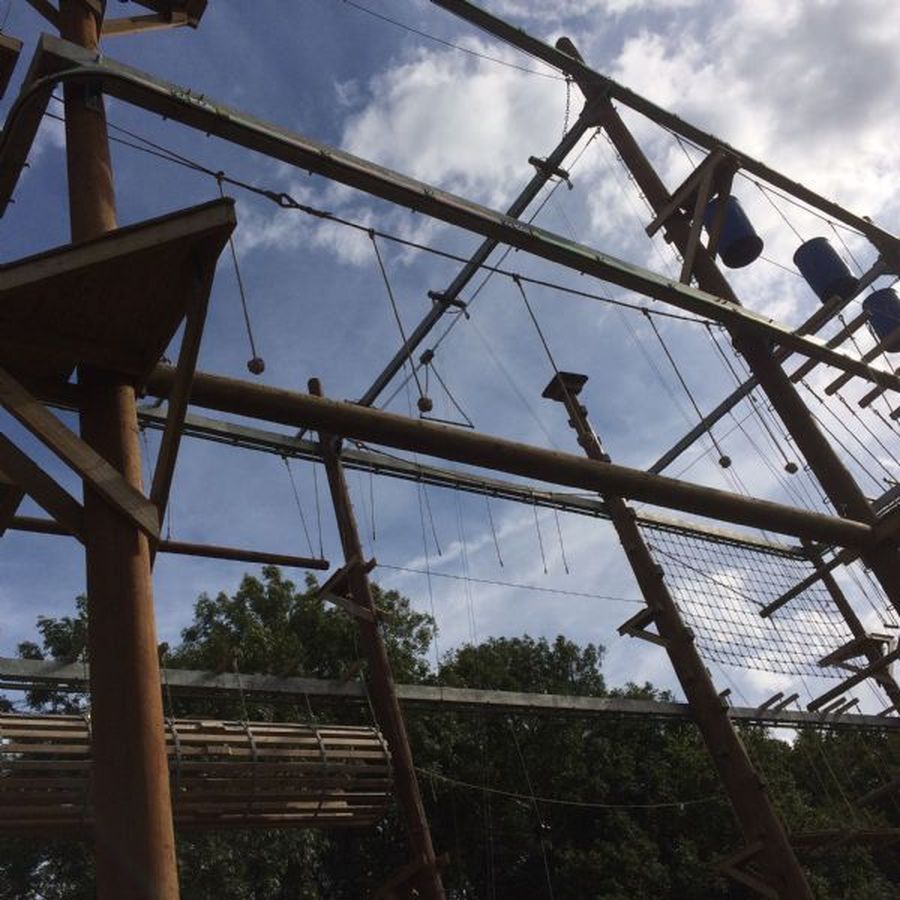 Over the 2 day visit, the children will take part in 5 different activities which are led by qualified and experienced instructors.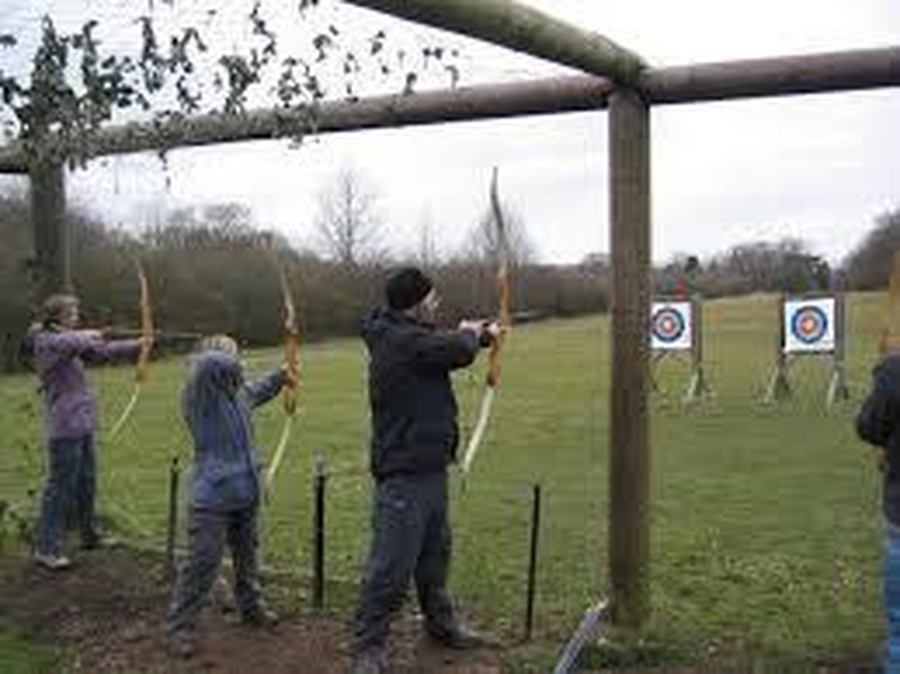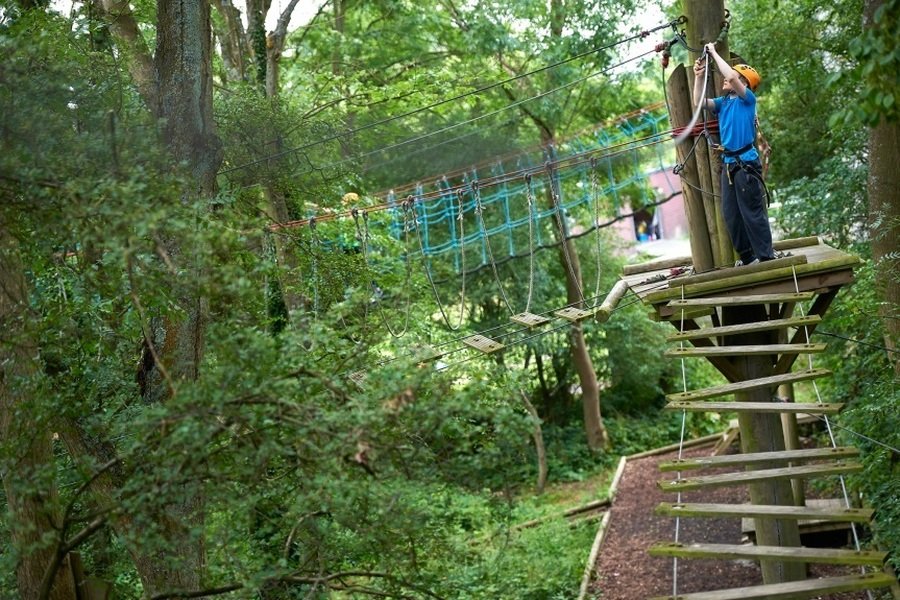 Accommodation
The children will be staying in large tents which are provided and sleep up to 8 children in each, mattresses will also be provided. All hot meals provided will be given inside the centre's canteen.
Previous experience
In previous years, the children have really enjoyed spending time with others in a relaxed and fun outdoor environment. It is always wonderful to see the children encouraging one another and supporting them to try activities which may be a little outside their comfort zone.