Click Here for Year 3 Homepage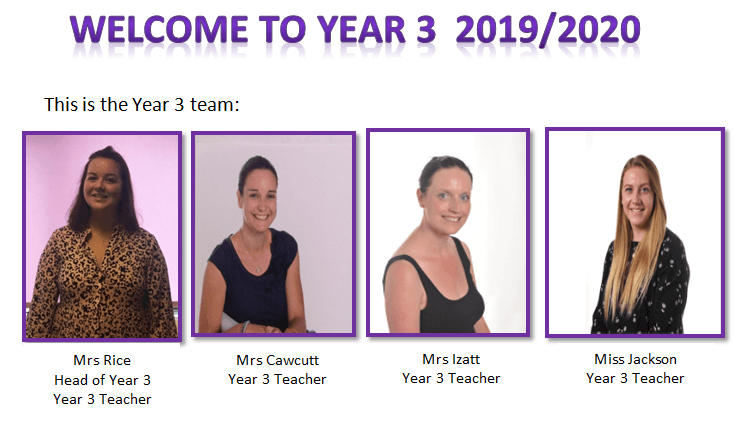 If you have any questions or queries at any point, please don't hesitate to contact one of us via the home/school diary or the school office. We will also be present at the end of the school day on the gate.
We are looking forward to our first exciting topic: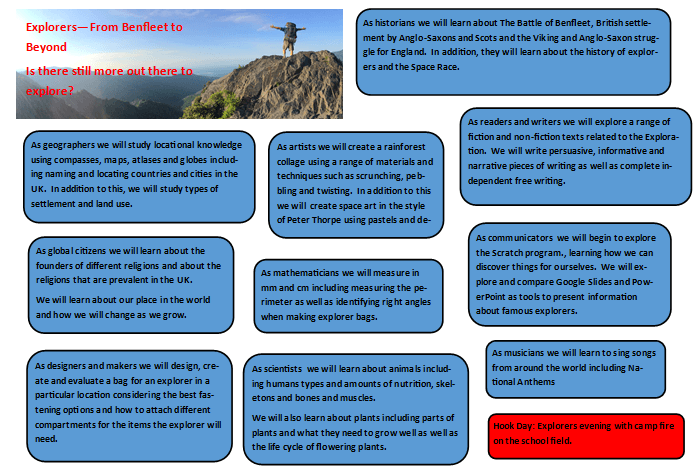 Please check back each week to see what we have been learning about!