Unfortunately, our Extra-Curricular Clubs have had to be put on hold for the time being.
We offer a broad range of extra curriculum activities that are free to attend and are run by school staff – please see below for a wide range of options available.
Each term children are given a clubs list so they can sign up to the clubs they would like to join.
Choir
Choir is run by Miss Greenslade and operates twice a week from 15:20-16:20. This year, we have given the children the opportunity to enjoy choir in smaller groups and so there is a year 3/4 choir and a year 5/6 choir. All sessions begin with a vocal warm up and physical activity to make the children relaxed and ready to sing. The children sing songs across many different genres and from all around the world - there is even a song in part Swahili during the autumn term which will really test the children's skills! There are many exciting events that the children are able to take part in including: the Young Voices O2 event, carol singing at residential care homes, and even the end of year South East Essex Junior music festival. Miss Greenslade has many creative ideas for this school choir this year and is very excited for upcoming events.
Computing Club
Computing club is run by Mrs Izatt on a Thursday afternoon. At Computing club, we will use coding programs such as Scratch, Code for life and HTML/CSS to learn how to make cool games and animations! We will also be playing computer games and using other computer programs to have lots of fun!
Lego Club
Lego club takes place on Tuesdays after school in the Spring Term. It is run by Mrs Cawcutt, takes place in our new Art and Design Technology room and is open to pupils from all year groups. Pupils are able to use their imagination and creativity to work collaboratively on a range of Lego challenges such as designing and building a boat that floats or a bridge that holds a weight. This club particularly promotes perseverance and team work (including with pupils from different year groups) as well as developing pupils' design and technology skills which can then be applied to class projects.
Pupils at Lego club also like to share Lego projects they have completed at home which is a great way to inspire others and develop their ideas.
Netball Club
We welcome both girls and boys from all year groups. Netball clubs gives every child a chance to experience and enjoy every position within the team. We will practice and develop a range of Invasion game skills, which can be transferred to many other sports. Playing netball within a team will also allow the children to develop their confidence, improve their fitness and enhance their communication skills. We compete in netball competitions against local schools, and members of our club will be chosen to represent Kents Hill Junior School in these games.
Book Club
Come and join Kent's Hill's Book club! In Book Club we will explore stories from a range of amazing authors, with a chance to be an author yourself. Show off your imaginations with the chance to write your own tales, as well as make new friends whilst comparing books from some of the top authors!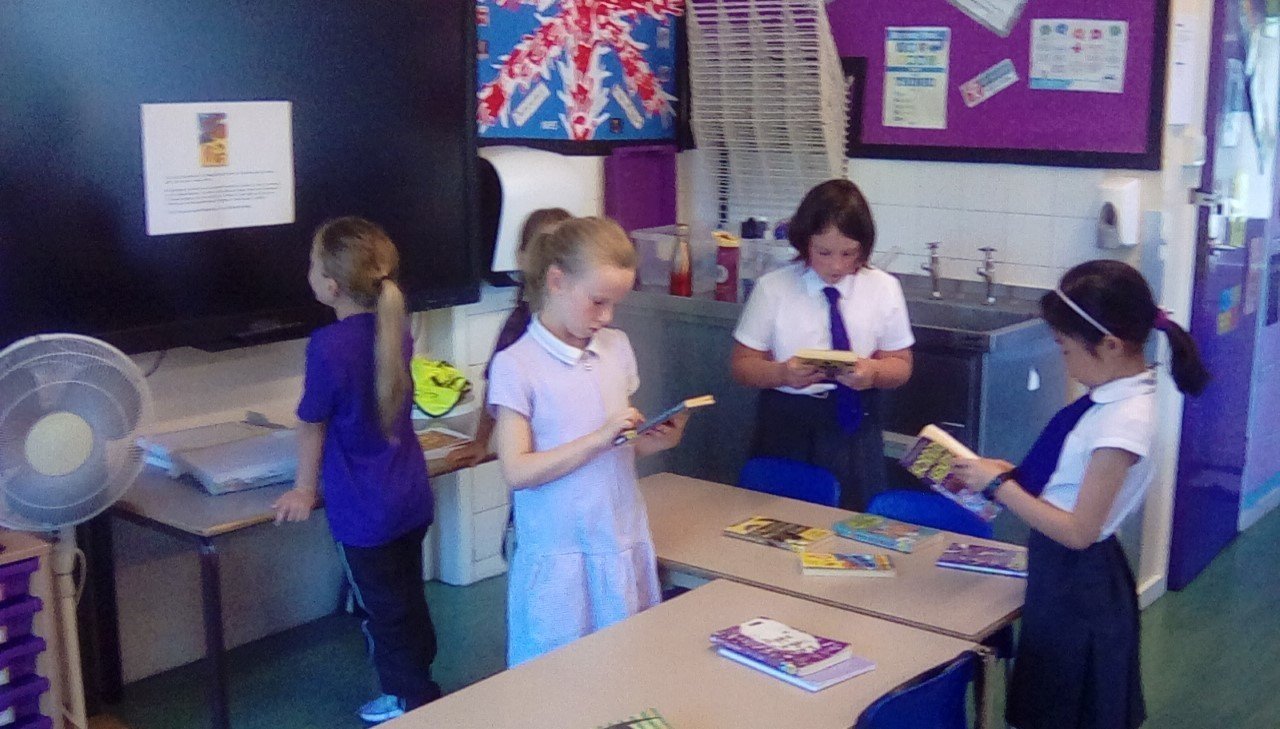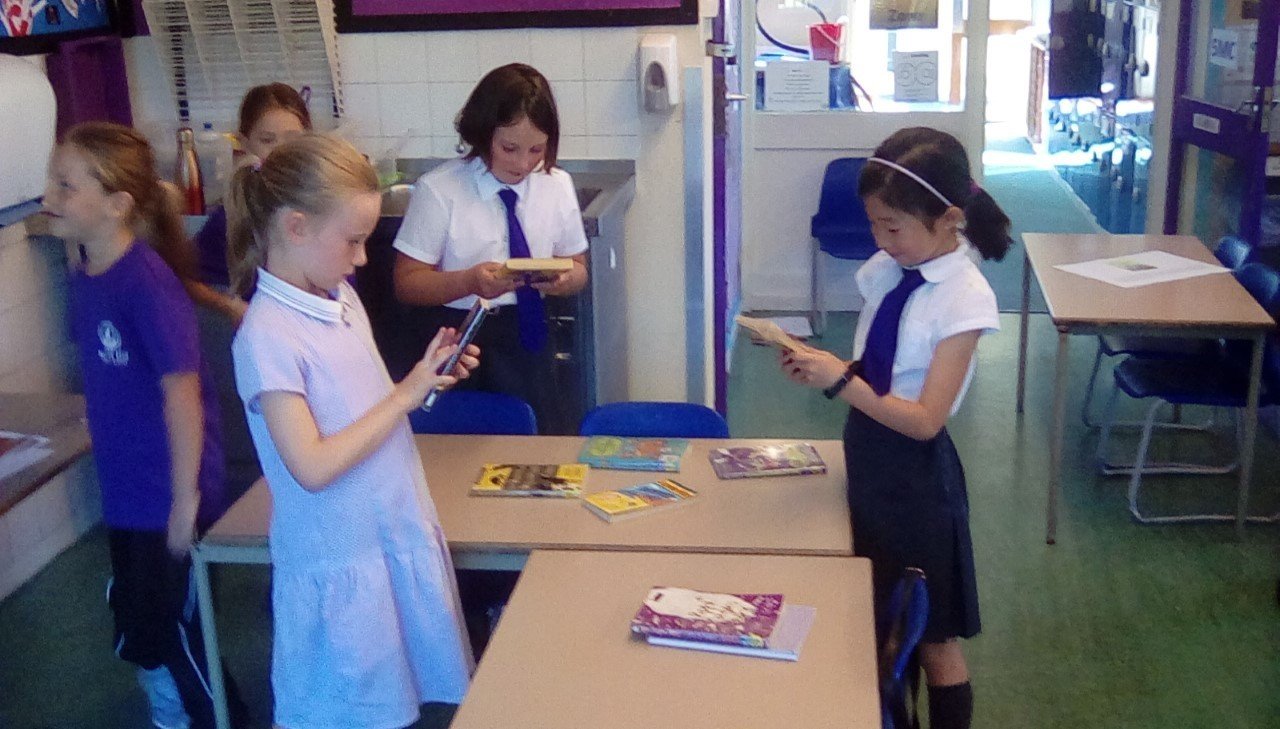 Art Club
Throughout Art club we will be practising how to use a variety of different artistic skills whilst completing pieces of fantastic art work. We will be looking at a number of different artists that will influence our pieces of art whilst also exploring how to improve our knowledge and use of these skills.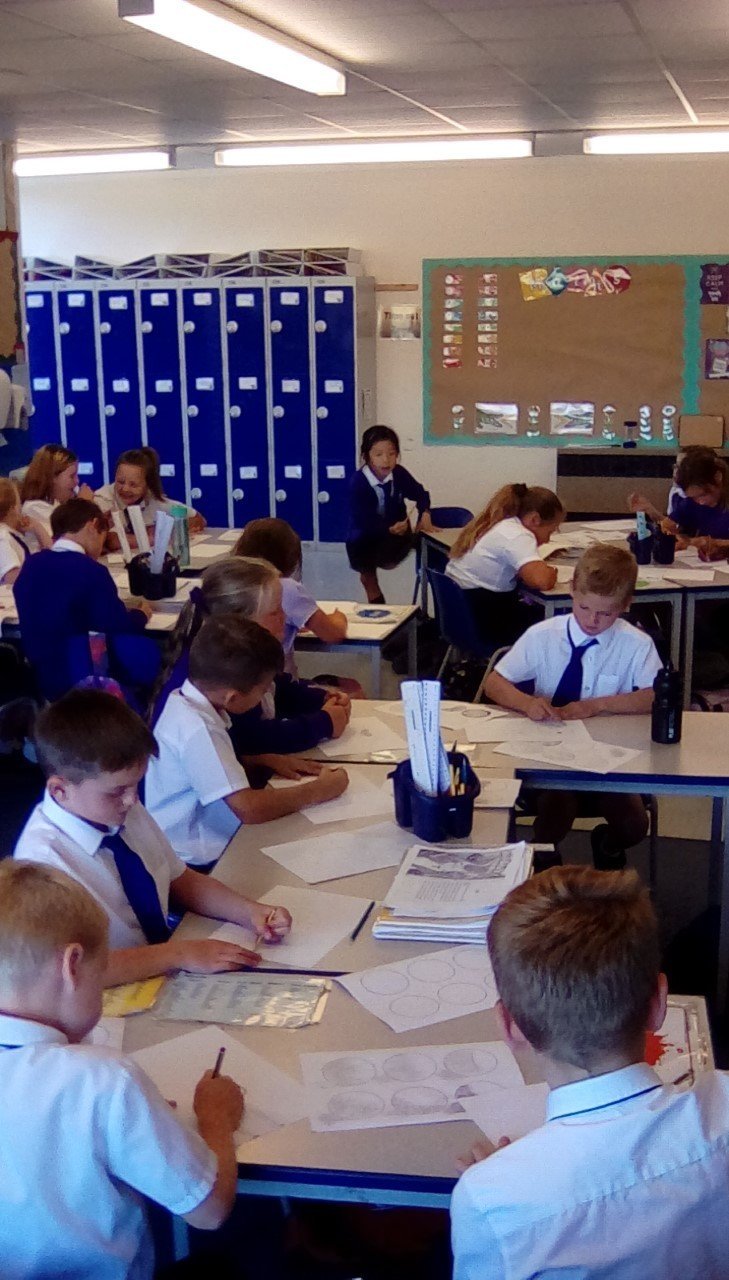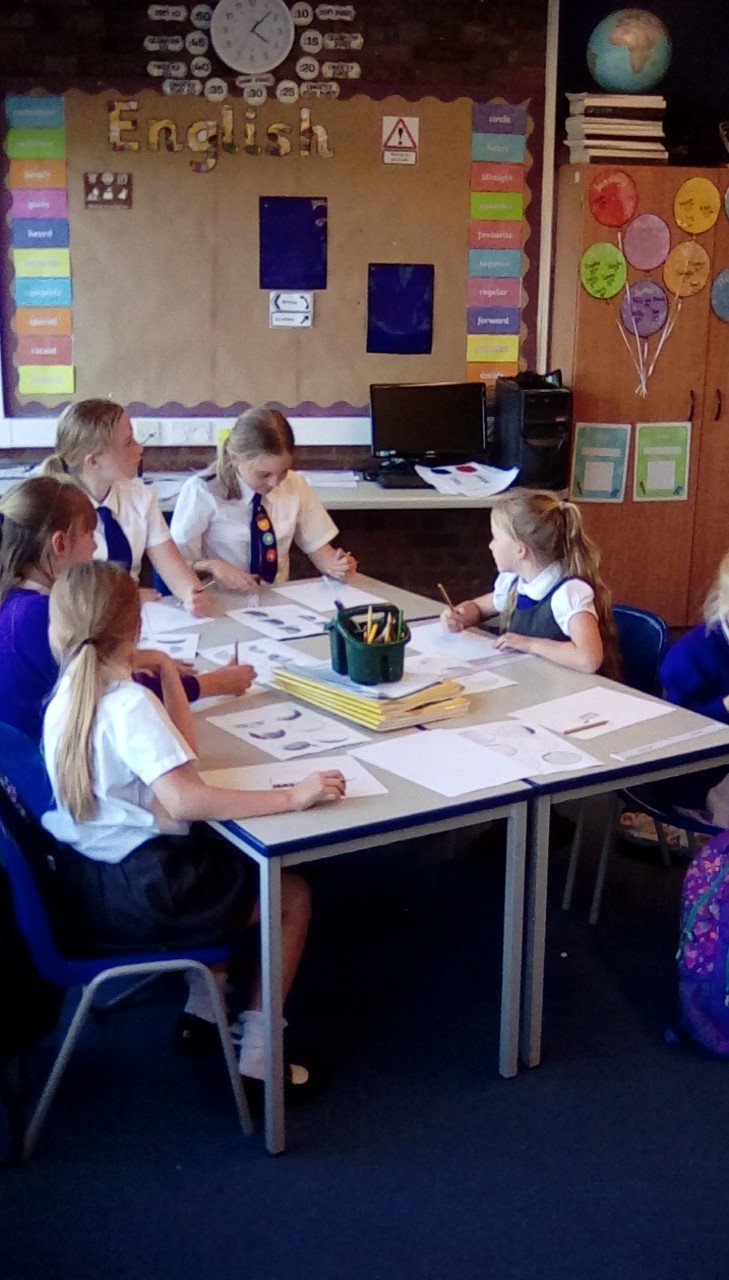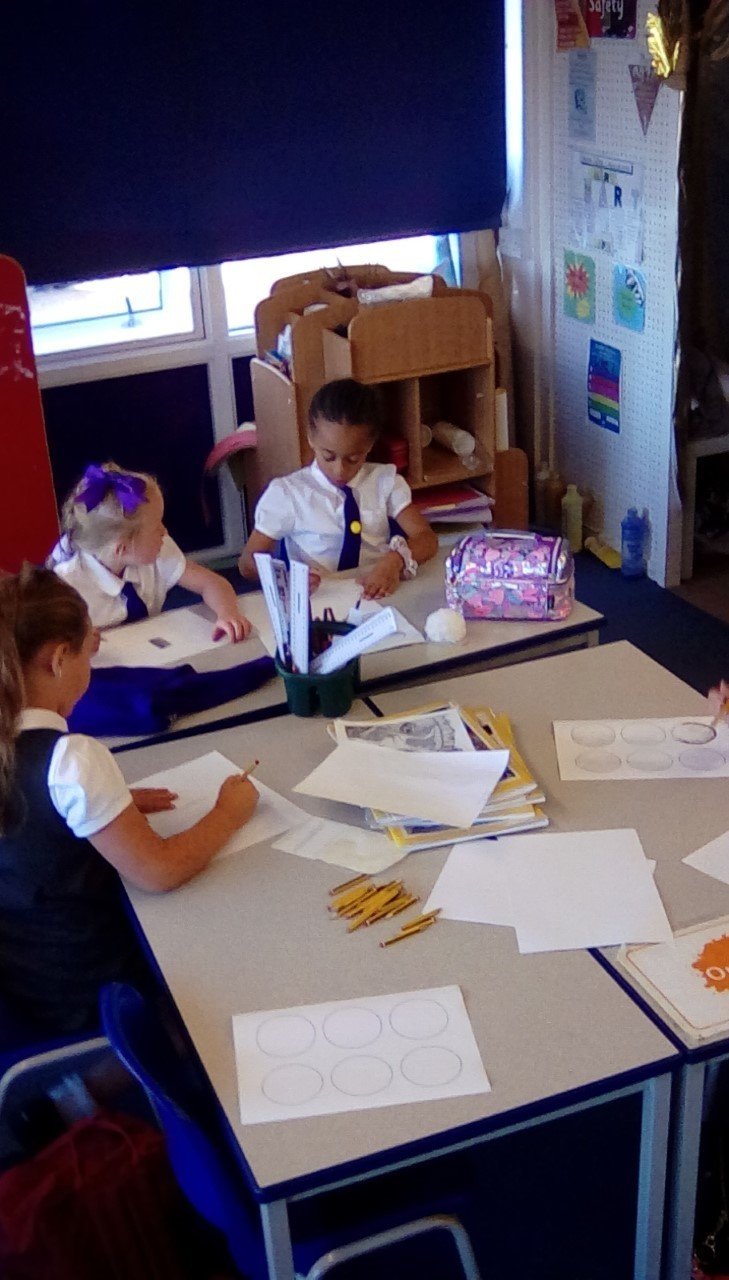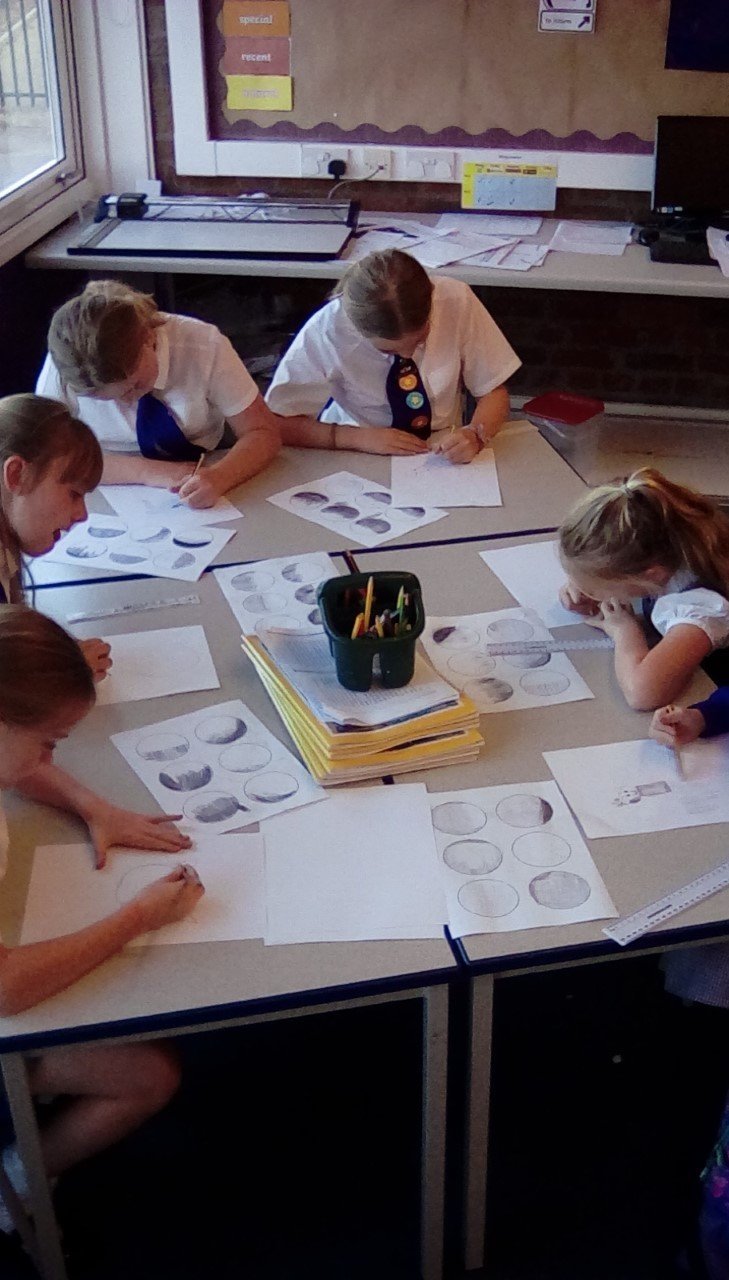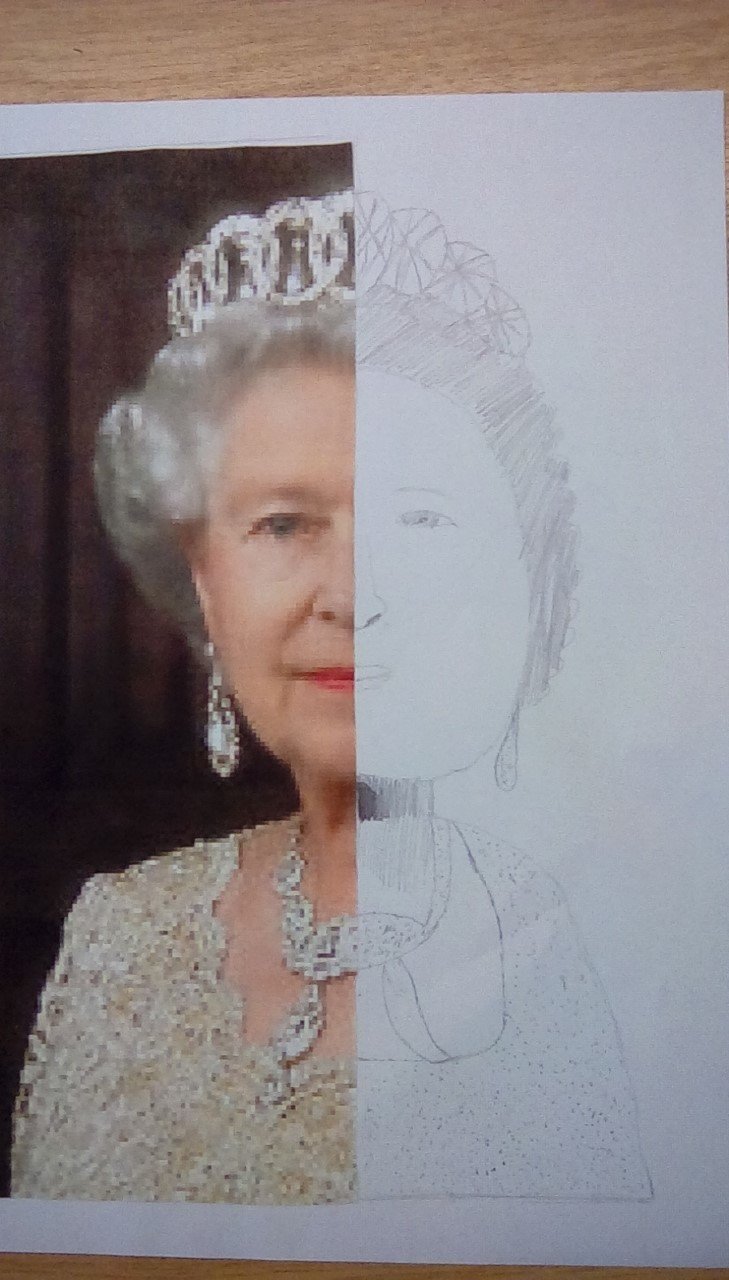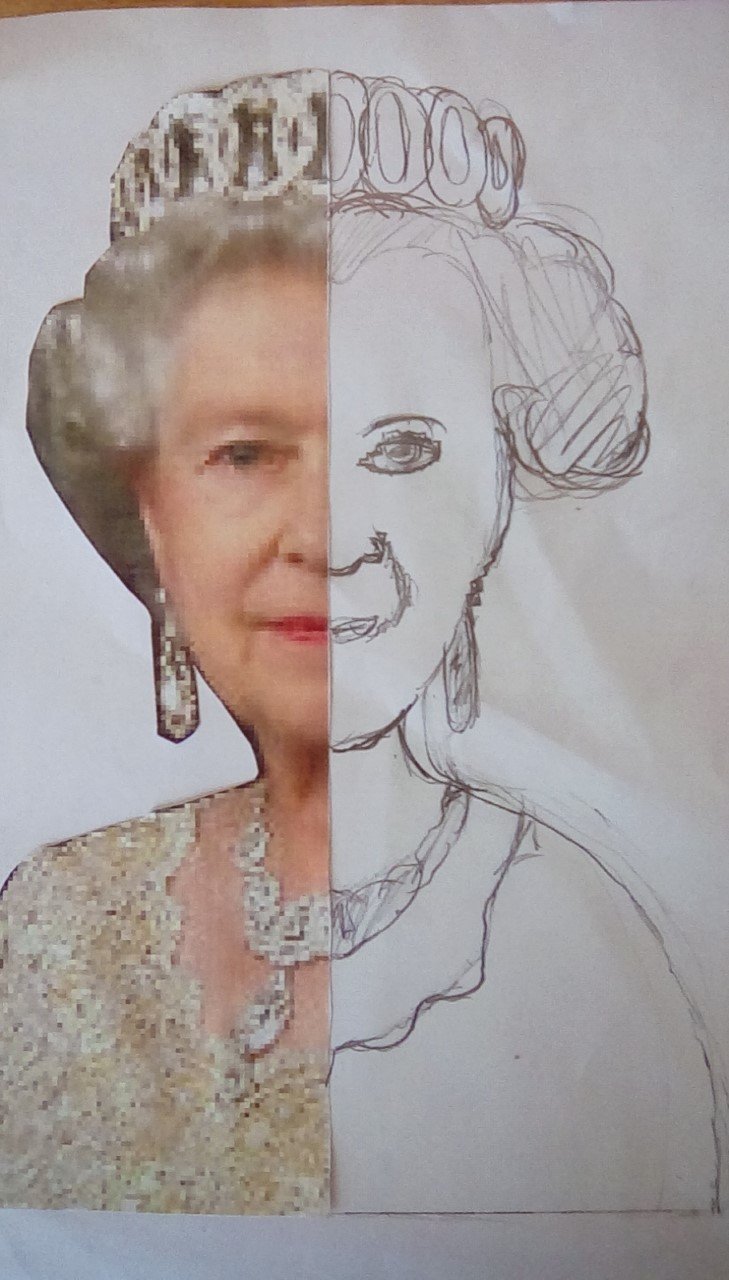 We also have some clubs which are run by outside agencies (which do require a fee).
Soft Archery - paid club
After the success of soft archery last year, we will be running this exciting club again. This is run by our Sports Partnership team on a Monday morning in the hall. This tricky sport will help children to develop concentration, hand-eye coordination and aim.
Karate - paid club
Karate is run by Westwood Karate Club after school on a Tuesday.
Karate has been a club running at the school for several years. Karate enables children to apply their discipline to this Japanese sport. The children are able to learn new skills and work their way through the system for Karate, earning different belts.
Supreme Soccer - paid club
Supreme Soccer takes place every Thursday after school and is run by Craig who has being running this club for several years. The children will practice a range of skills and then apply these skills by playing games against each other.
Lunchtime Games
At Kents Hill, we are fortunate to have two different activities run every day by members of our Sports Partnership team. These activities give all pupils in every year group the opportunity to participate in some more unfamiliar sports that they may never have played before. It also provides our pupils with opportunities to be as active as possible during their lunchtimes. Some of these activities and games include:
Fitness Circuit : A range of equipment is used to provide children with short bursts of activity to get their hearts pumping.
Boxercise: Using specialist equipment such as boxing gloves and pads, children are taught specific boxing techniques such a 'jab' and 'cross'.
Dodgeball: A favourite of many at Kents Hill. Dodgeball mixes teamwork skills with strategic play to ensure that they have as many members of their team in tact as possible.
Boccia: A similar game to bowls whereby the pupils need to through or roll coloured balls as close to a smaller ball or jack. This game is professionally played by physically disabled athletes.