RE and PSHE
RE
Our RE curriculum is taught by a specialist teacher through our short course program and promotes respect and empathy, in particular towards those whose faiths are different to their own, thus helping our children to prepare for; adult life, employment and lifelong learning as well as allowing our young people to develop their beliefs and values and help them to understand the place of religion and belief in the world.
We use and adapt the Discovery scheme of work; each year group covers Christianity and at least one other religion including Buddhism, Hinduism, Islam, Sikhism and Judaism. This scheme of work encourages and promotes critical thinking and growth mind set as well as personal development. Pupils learn through an enquiry based approach based on challenging questions which include four steps; engagement, investigation, evaluation and expression which promote civilised debate and in depth discussions. The Discovery Scheme of work also supports SMSC, British Values and anti-radicalisation.
Where appropriate we use visits and visitors to support the learning. These opportunities are examples of how we provide our children with hands on authentic experiences of the diversity of religion. Pupils also have access to a range of religious artefacts to support their learning.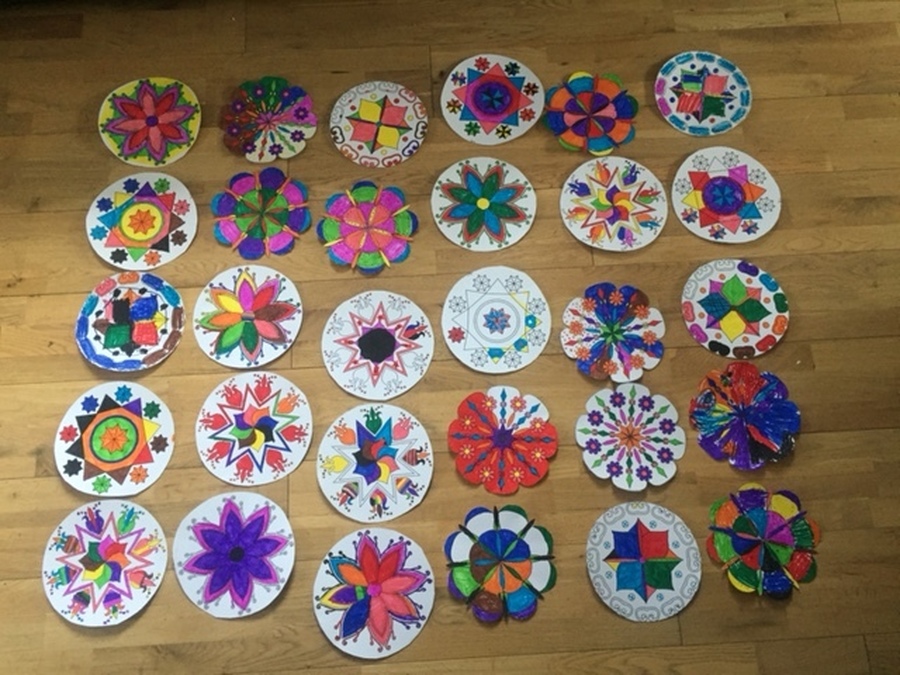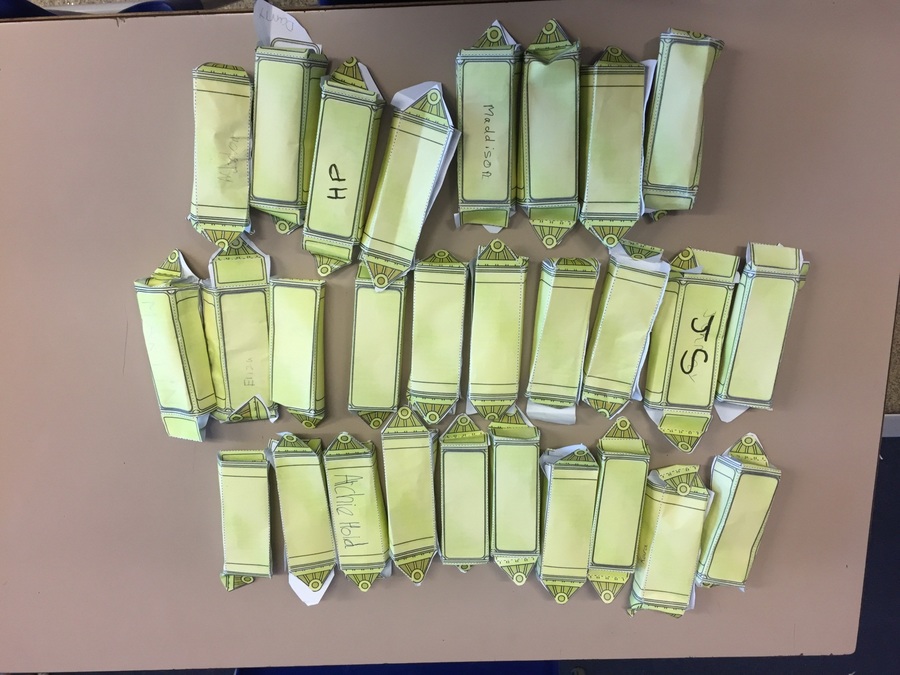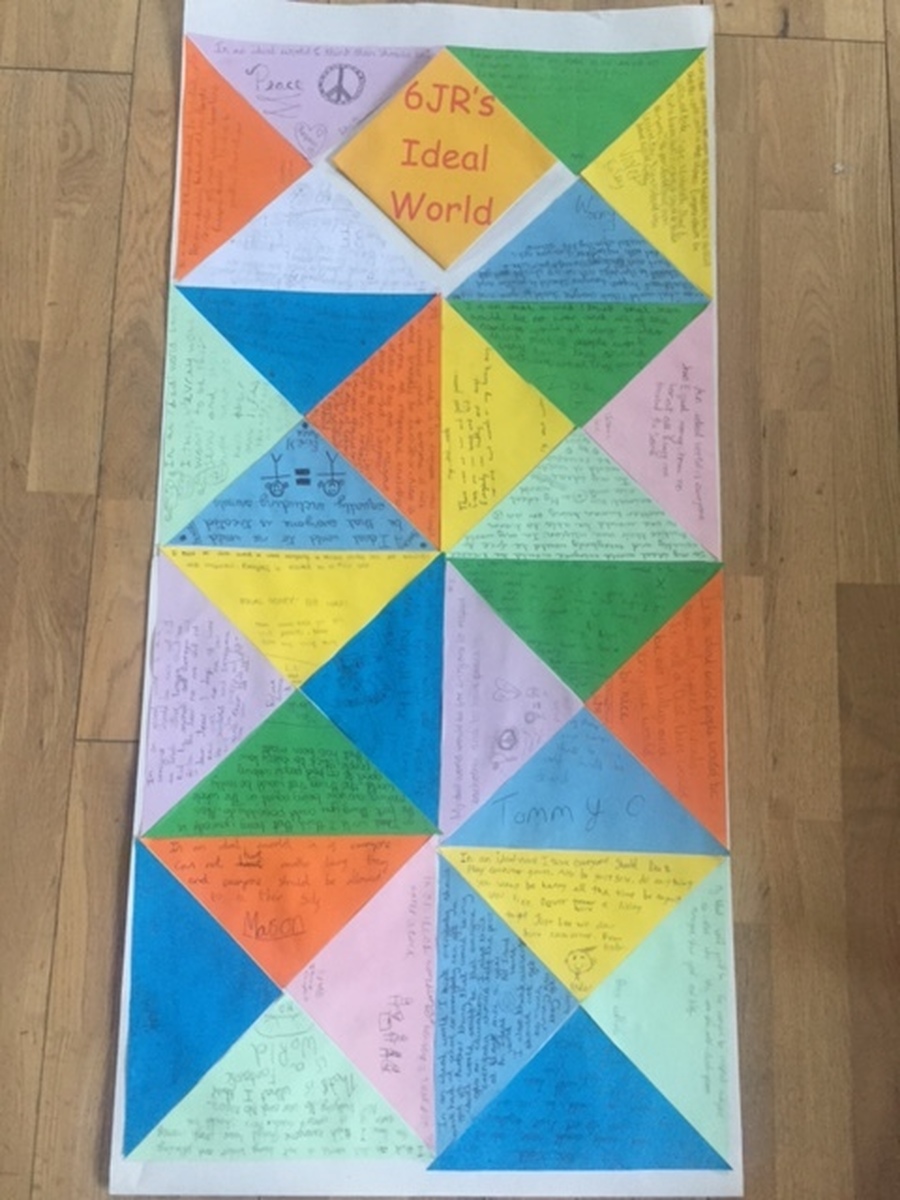 PSHE
Our PSHE curriculum promotes high standards and encourages every pupil to be a positive participant in society. Our school motto 'friendship, learning, safety, success' underpins every part of our teaching and learning. At Kents Hill Junior School our PSHE, SMSC and teaching of British Values addresses both current experience and prepares children for their future these are taught throughout the school in a number of ways including; class based lessons, school assemblies, class visits and visitors to the school (including Police, School Nurse, Road Safety Team, NSPCC, Healthy School Chef).
We hold a number of whole school events throughout the year in keeping with the PSHE curriculum;
Anti bullying week
Cultural diversity week
Healthy Eating Week
A number of fundraising events and supporting charities (Children in Need, Sport Relief, Comic Relief, NSPCC, Little Havens Hospice)
We also have an Inclusion Manager who works closely with individual children to support their specific needs, a large School Council Committee who are the voice of the pupils as well as Play Leaders, Class Monitors, Prefects and a Head Boy and Girl all of which reinforce and encompass our values across the board.