Other clubs
Clubs
We offer a broad range of extra-curricular activities that are free to attend and are run by school staff – please see below for the wide range of options available this term.
Each term, the children are given a Clubs list so they can sign up to the clubs they would like to join. *Clubs Timetable Autumn 2018*
We also have some clubs which are run by outside agencies (which do require a fee).
Art Club at KHJS is open to pupils from all year groups and runs every Tuesday after school in 6CW.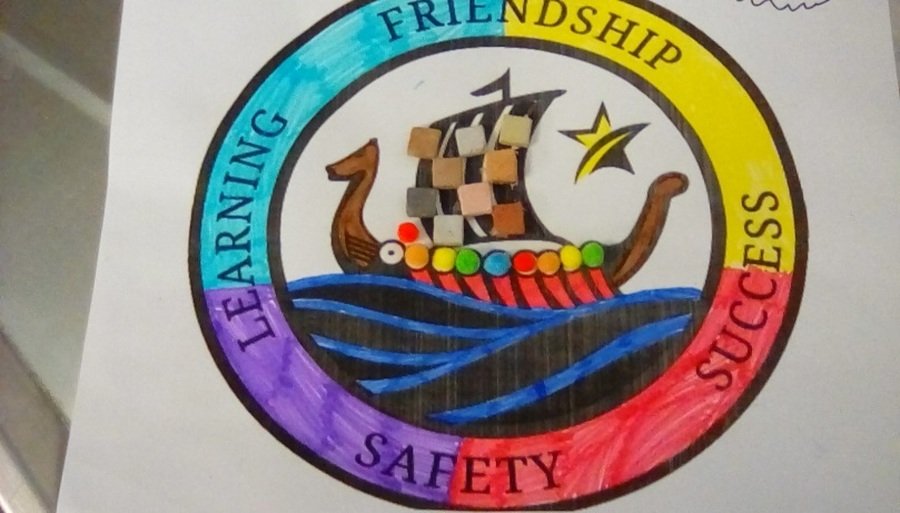 Over the last half term, we have been working on learning skills using different types of media including, tissue paper, collage techniques, fine tip pens and sketching pencils.
This half term we will be combining these skills to create a mixed media KHJS logo! On completion, these will be given to class teachers around the school to put up on display!
Archery – paid club is a new club this year, run by the School Sports Partnership every Monday before school.
This tricky sport is great for developing concentration, hand-eye coordination and also aim.
Badminton Club is run by Mr Hassan on a Wednesday after school.
This face-paced exciting racket sport helps to develop hand-eye coordination as well as developing skills and applying tactics.
Cheerleading – paid club is a popular club run by the School Sports Partnership every Friday before school.
This fun club gives the children the opportunity to learn new skills as well as develop routines and apply these to music.
Choir is run by Mr Turner every Friday with the support of Mrs Rose and Miss Hovey. This is the first time that the choir has been open to all pupils in the school.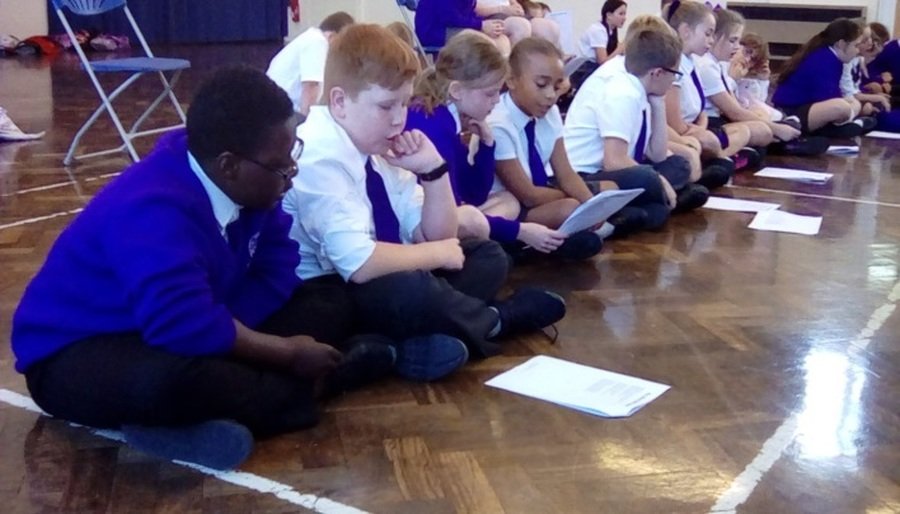 We have lots of exciting events that we work towards throughout the academic year including a Christmas concert, Young Voices at the O2 arena in London as well as summer concerts.
During our Friday afternoon sessions, we warm up our vocals with a variety of tunes and sounds before practising a large range of songs for upcoming events.
Coding Club every Friday after school with Mrs Izatt.
Are you in Year 5 or 6? Do you have a favourite computer game? Would you like to learn how to make your own computer games? At Code Club, you can learn how to make cool games, animations, and websites too!
Below are the activities for the two different type of coding we have done so far.

Scratch (level 1): Ghostbusters
http://scratch.mit.edu/projects/60787262/#editor

Scratch (level 2): Dodgeball
http://scratch.mit.edu/projects/39740618/#editor

CSS and HTML (level 1): Wanted poster
https://trinket.io/html/ebeb56398a
CSS and HTML (level 2): Pixel Art
ttps://trinket.io/html/0e102a306b
Dodgeball – paid club is run by the School Sports Partnership every Tuesday before school and is incredibly popular.
This fast-paced, action packed game is enjoyed by all children. The children learn how to attack and defend as well as apply game tactics.
Fencing – paid club is a popular club run by Little Musketeers every Monday after school.
Fencing is immensely popular with children and is fast becoming the new alternative sport to help improve fitness, co-ordination, agility, speed and strength. All safety equipment is provided and the children are coached by former Olympians.
Football Clubs for boys, girls and mixed teams – after school with Mr Hassan.
Tuesday – It's the girl's school football team where the girls learn how to pass and to kick a ball. This is open to Year 5 and 6 girls and it doesn't matter whether you have played or not.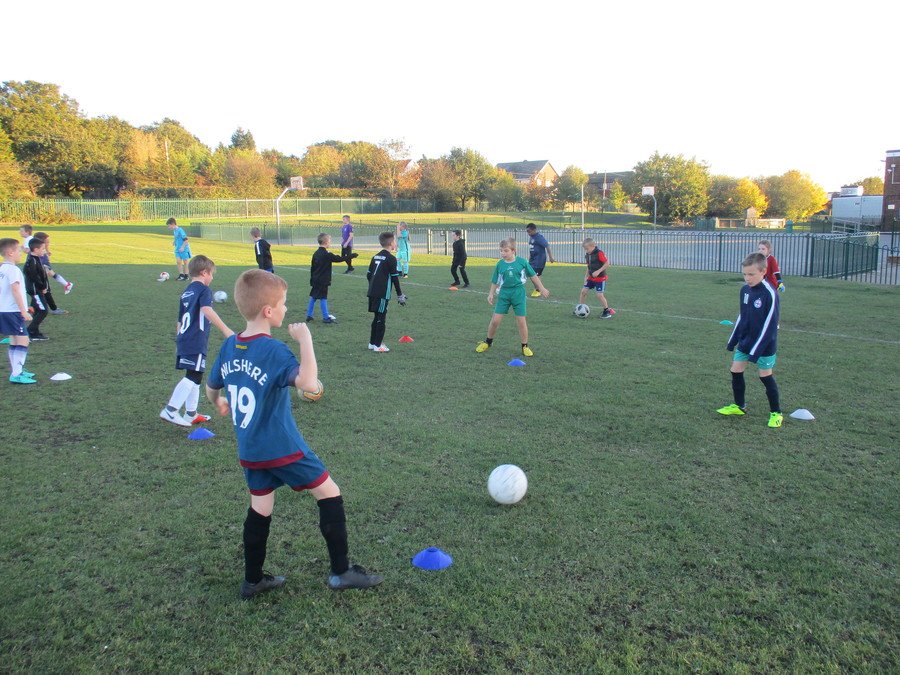 Thursday - Is the Year 5 and 6 boy's football teams. The boys learn how to work as team and learn football skills.
Friday- It's open to all Year 3 and 4 boys and girls where they learn basic footballing skill and have fun while learning. This is open to students whether they play or not.
Film Club is run on a Monday with Mrs Ford and is open to all year groups.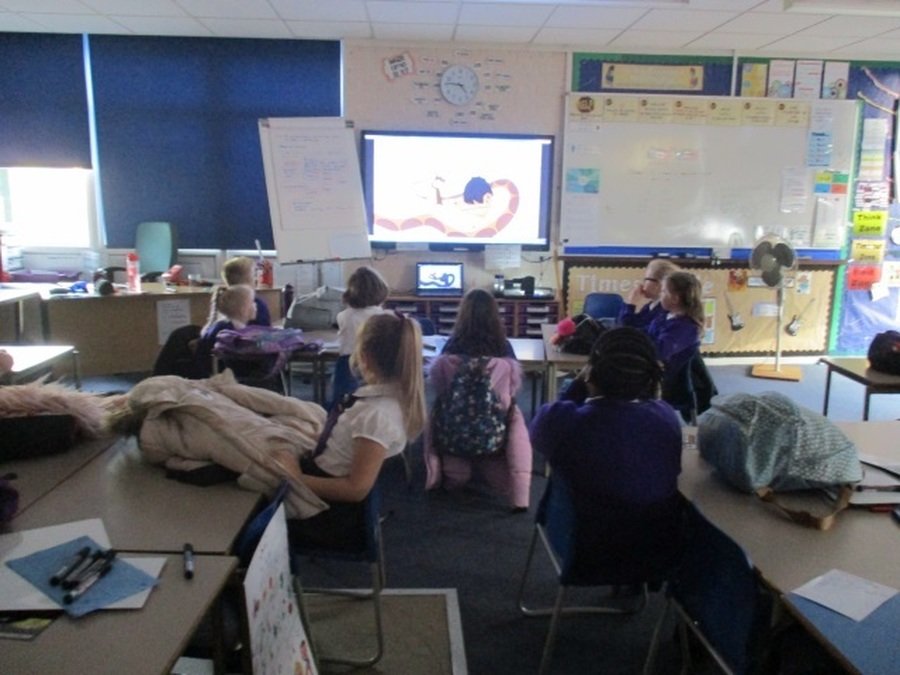 'Into Film' gives children the opportunity to experience film creatively. The children have currently watched 'Finding Dory' and 'The Jungle Book' and have been discussing their views and the various themes in these films. They have also been given the opportunity to write film reviews.
Gymnastics – paid club is run by the School Sports Partnership every Thursday before school.
In gymnastics, the children work on developing their upper body and core strength as well as developing their movement skills. The children are taught by a gymnastic specialist who is able to support and guide them through the journey to becoming a gymnast.
Karate – paid club
Karate is run by Westwood Karate after school on a Tuesday.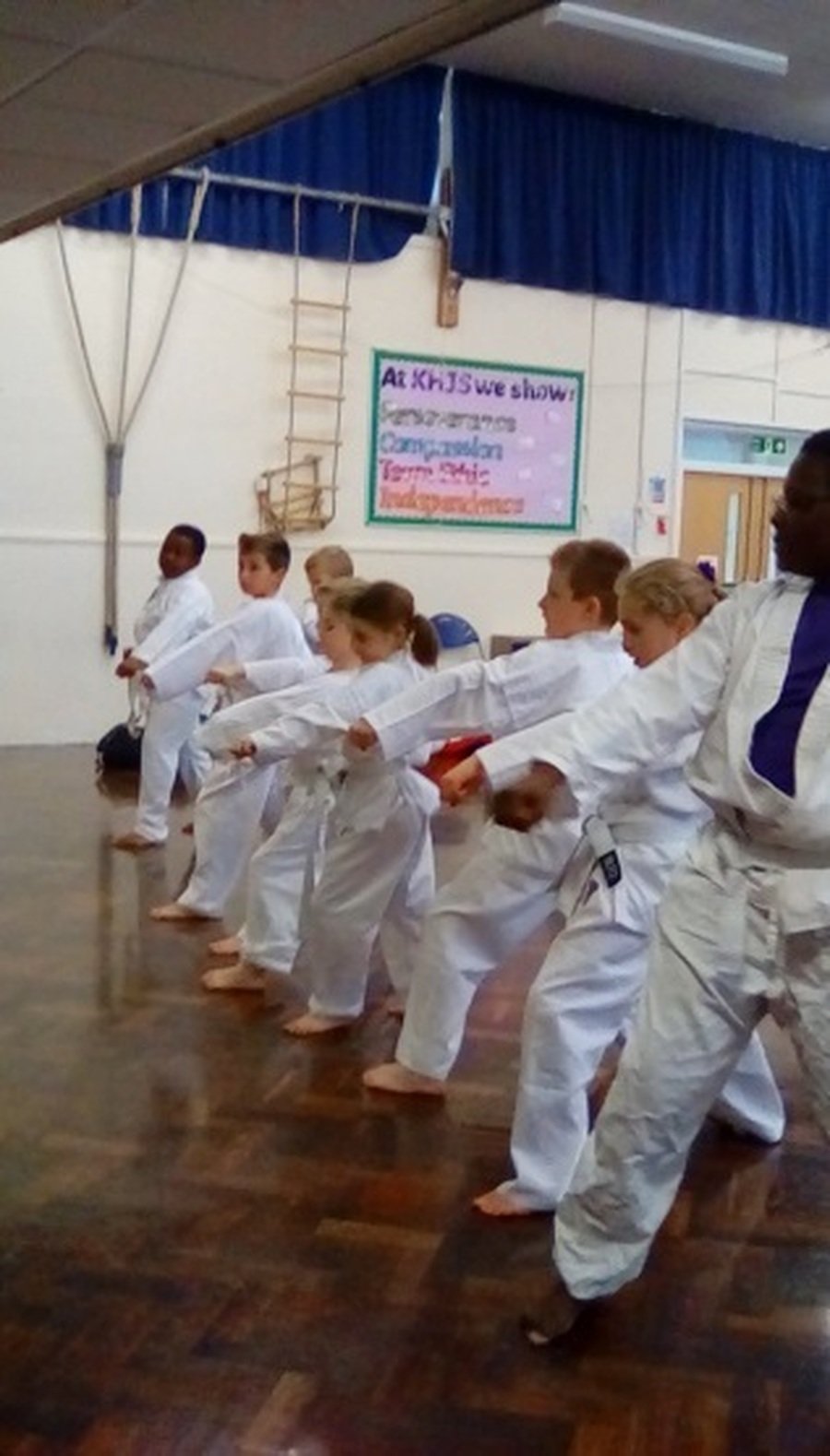 Karate has been a club running at the school for several years. Karate enables the children to apply their discipline to this Japanese sport. The children are able to learn new skills and work their way through the system for Karate, earning different belts.
Netball Club running on Mondays from 3.20-4.20 with Mrs Stoker.
The main aim of my lessons is to provide a sport where girls can make friends and have fun whilst maintaining a healthy active lifestyle.
Netball is a fast, skillful team game based on running, jumping, throwing and catching.
We have our first Netball match on Monday 5th November, in which we have 9 players from Year 5-6. We are in the Benfleet Netball League.
Scrabble Club run by Miss Wigmore on Mondays after school open to all year groups.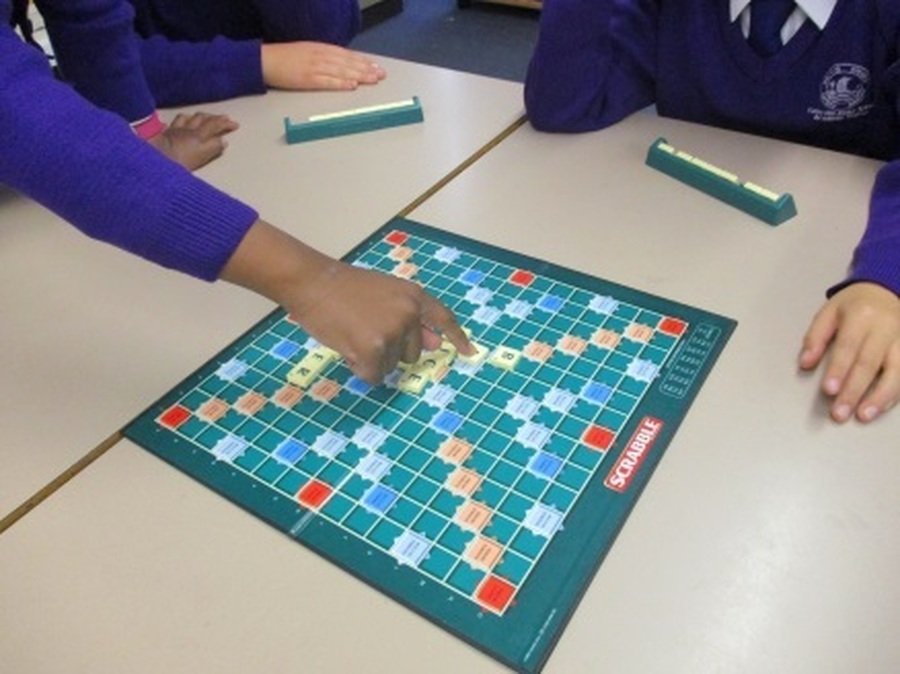 Each week pupils attend Scrabble club to play against other year groups in a game of scrabble. Sometimes the children play in pairs and this builds on their teamwork skills among different year groups. All pupils enjoy exploring different words and beating their scores each week. The children work towards receiving a certificate for a 5 letter word or more each week!
Sewing Club is run by Mrs Cawcutt who is learning to sew alongside the children every Tuesday after school.
It is a friendly, sociable and relaxing club where children complete their own sewing projects. This half term lots of children have enjoyed trying new stitches, sewing on buttons and making cushions. Many children have been inspired to continue their projects or start new ones at home.
Table Tennis Club run by Miss Wynne on Tuesdays after school and is open to all year groups.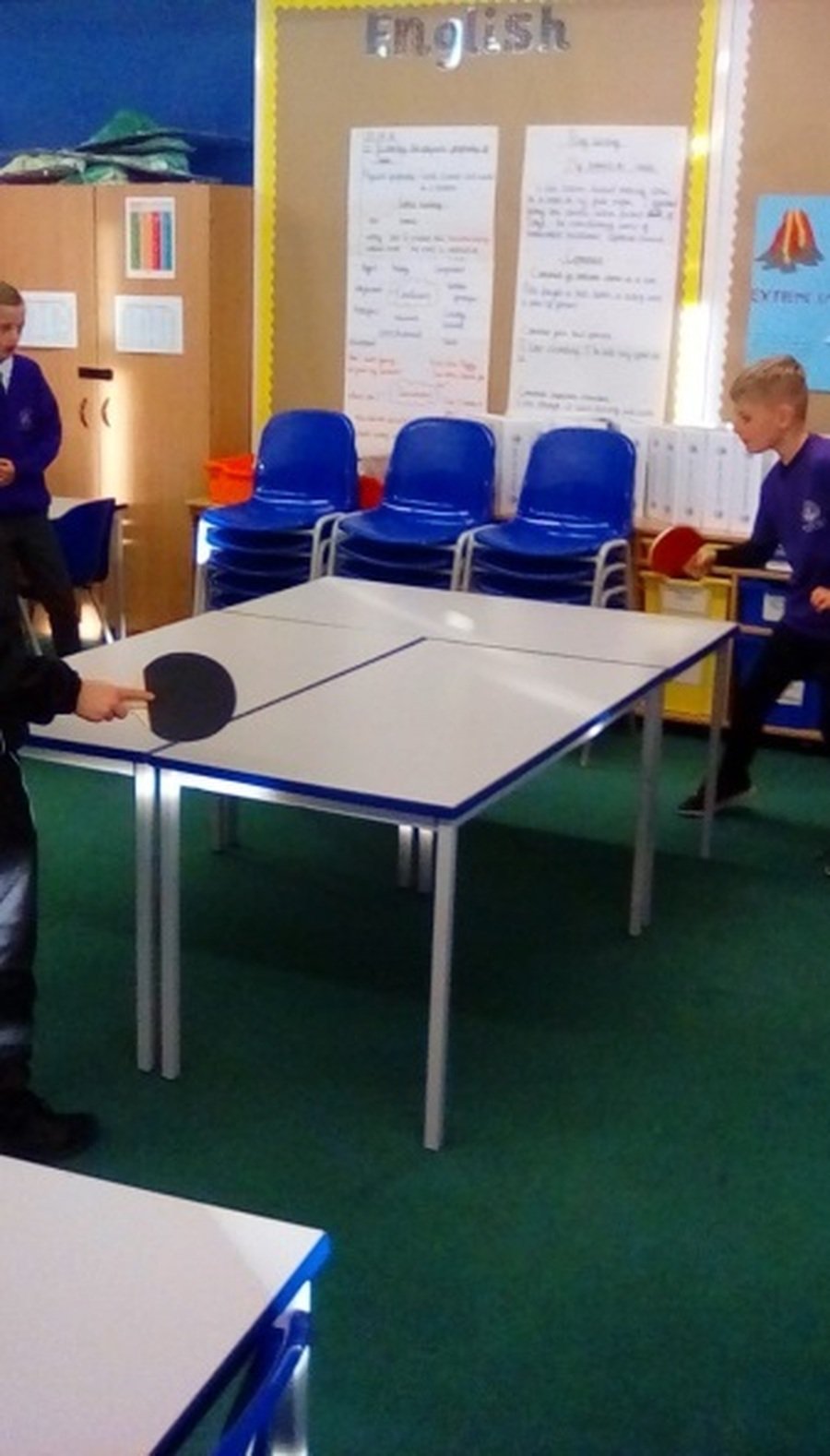 Table Tennis is great for developing hand-eye coordination and reflexes, as well as being a great way to keep fit and healthy.
Tag Rugby Club every Monday after school with Mr Hassan.
During tag rugby the students learn the skills of catching and throwing and learning the rules of the game this open for all years groups.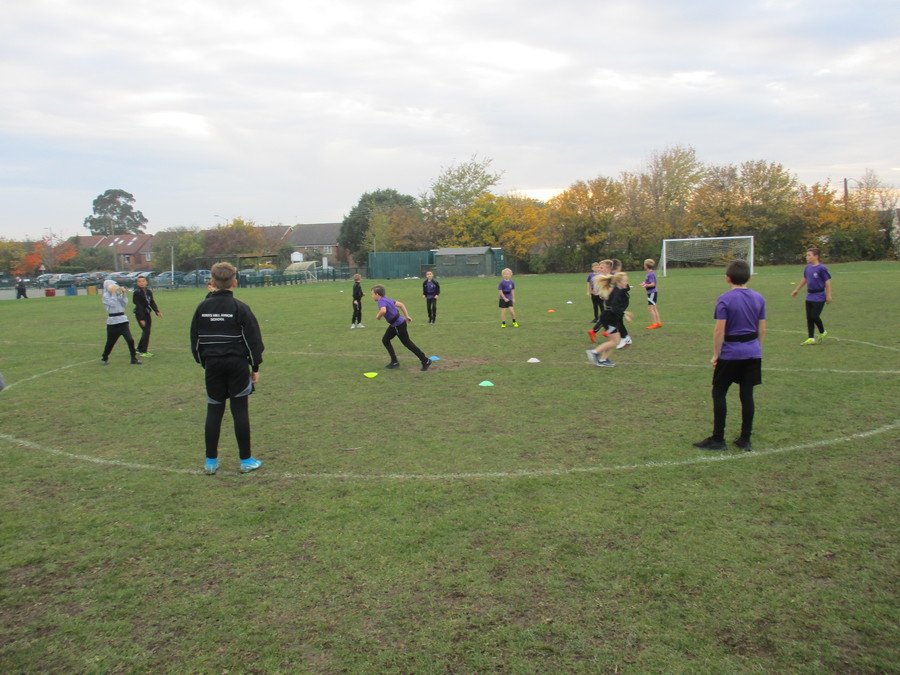 Tennis – paid club is run by an external coach every Thursday after school.
Tennis provides an opportunity for children to attend coaching sessions after school.
We aim to teach;
Introduction to Tennis
Co-ordination and agility development
Basic shot production
Progressive learning throughout each term
Children will have fun lessons perfecting their strokes, working on hand-eye-coordination and sustaining a rally.
Ultimate Frisbee run by Mr Falvey on Thursdays after school open to all year groups.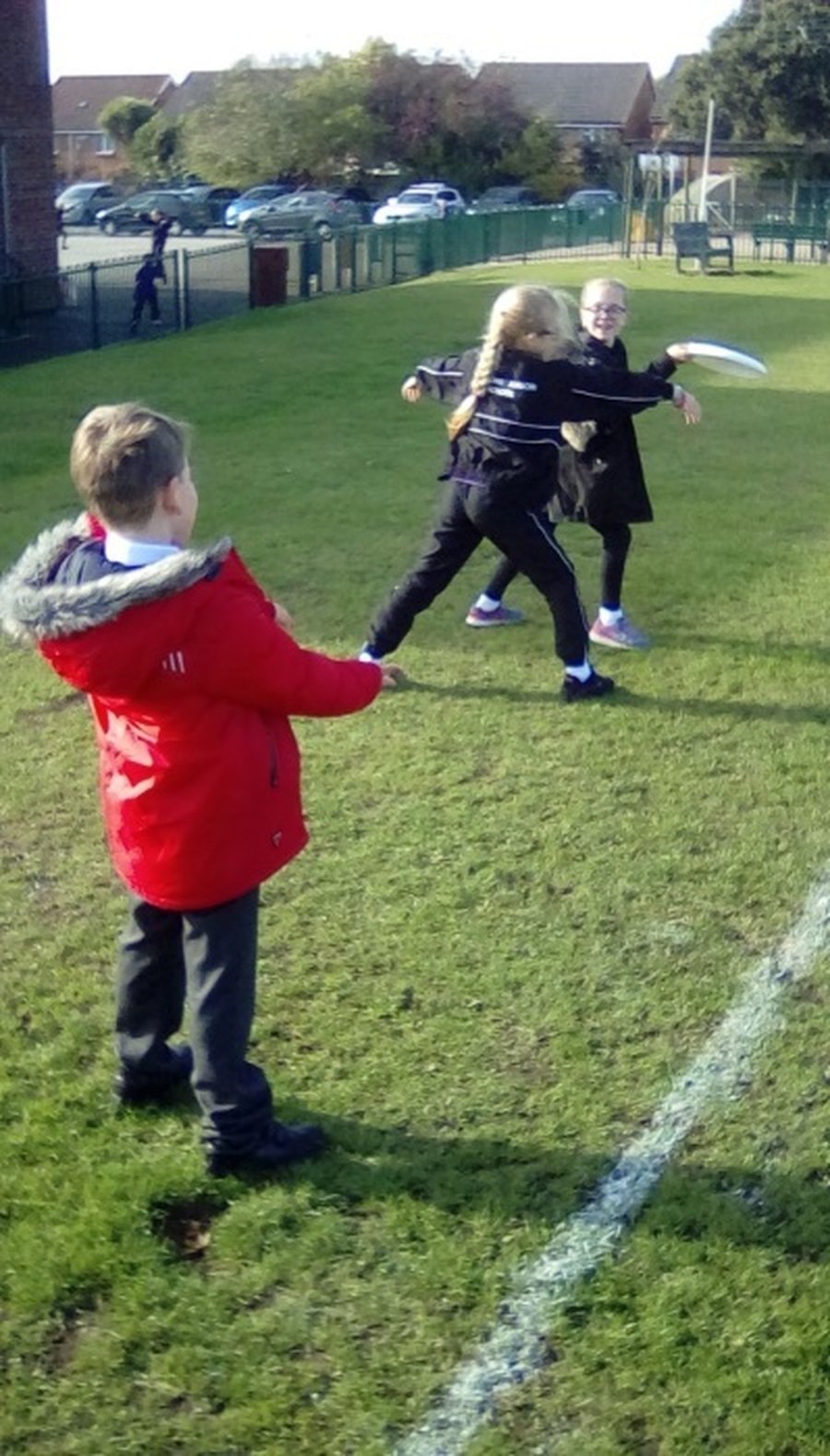 Ultimate Frisbee is one of the fastest-growing sports in the UK at the moment, involving a mixture of American football and netball rules - but with a frisbee! The Ultimate Frisbee club is open to boys and girls from any year group. The children will learn a range of technical skills as well as the rules of Ultimate frisbee. As quite an unusual sport, Ultimate Frisbee is a great sport for children who want to try something new!